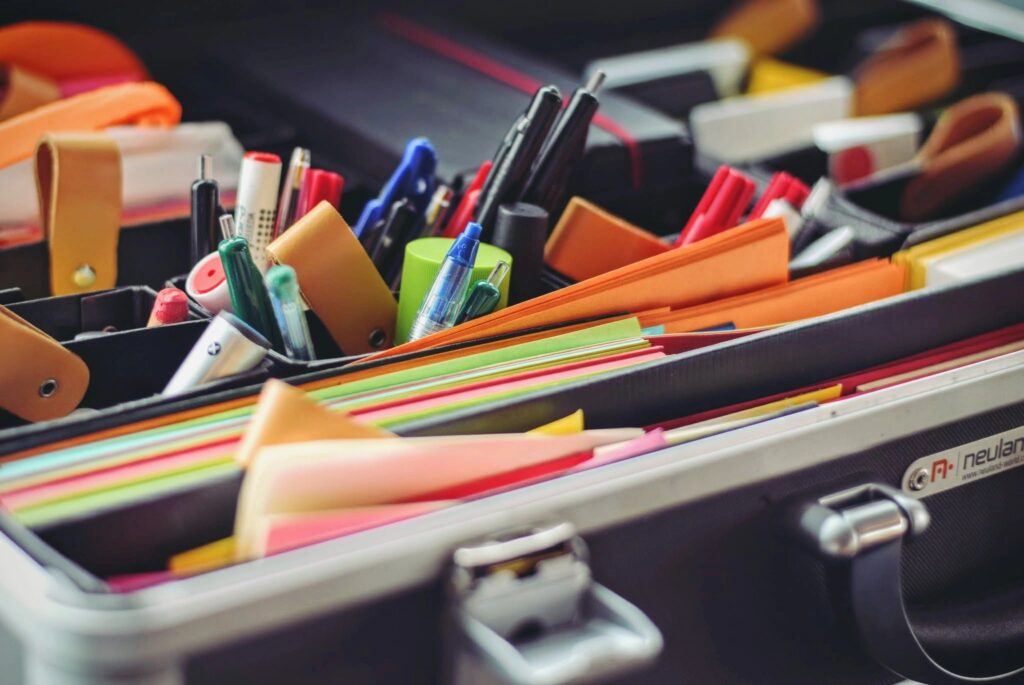 Investor Relations Tools
Many startup entrepreneurs and established operators need assistance attracting private capital. By filling out the form below you will be scheduling a complimentary consultation to learn more about a full suite of tools designed to help you professionally "create a money magnet" for your opportunity.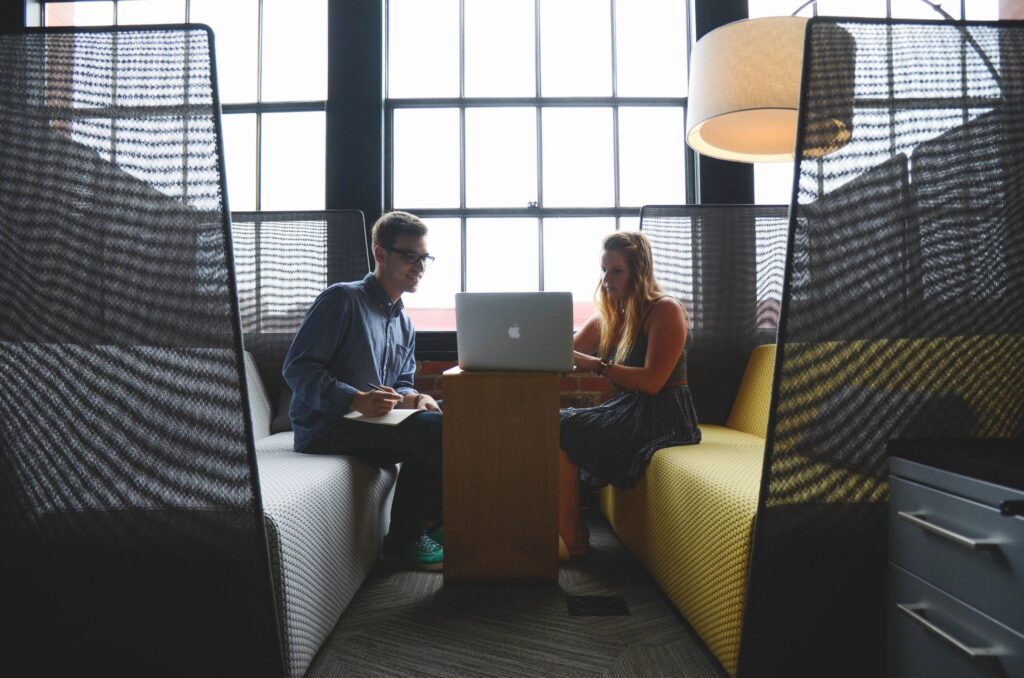 Family Office Club Investor Access
Raising private capital requires an answer to the question: "Who is most likely to invest in my opportunity?" Now there is access to many Family Offices who manage the wealth of seasoned, private investors, fitting the profile of high-net-worth (HNW) individuals. Get inside and invite investors to the table by joining a valuable network and elite group* representing diverse interests, skills, and expertise. By using your professionally produced Investor Relations Tools you will connect with individuals directly. Your access grants you a review of the profile of each potential investor before the initial meeting. This adds additional intelligence to your presentation so you can target your "pitch" for the most productive discussion.
*These HNW contacts have been identified and profiled from over 400 capital raising events since 2007.