Founded in 2012, Capital Success is a private company providing entrepreneurs and company owners solutions for starting and growing their organizations. We offer focused, alternative business advice and specialized documentation, for:
Non-owner-occupied investment single and multifamily real estate
Assisted living facilities
Dementia or memory care facilities
Startup business and franchise financing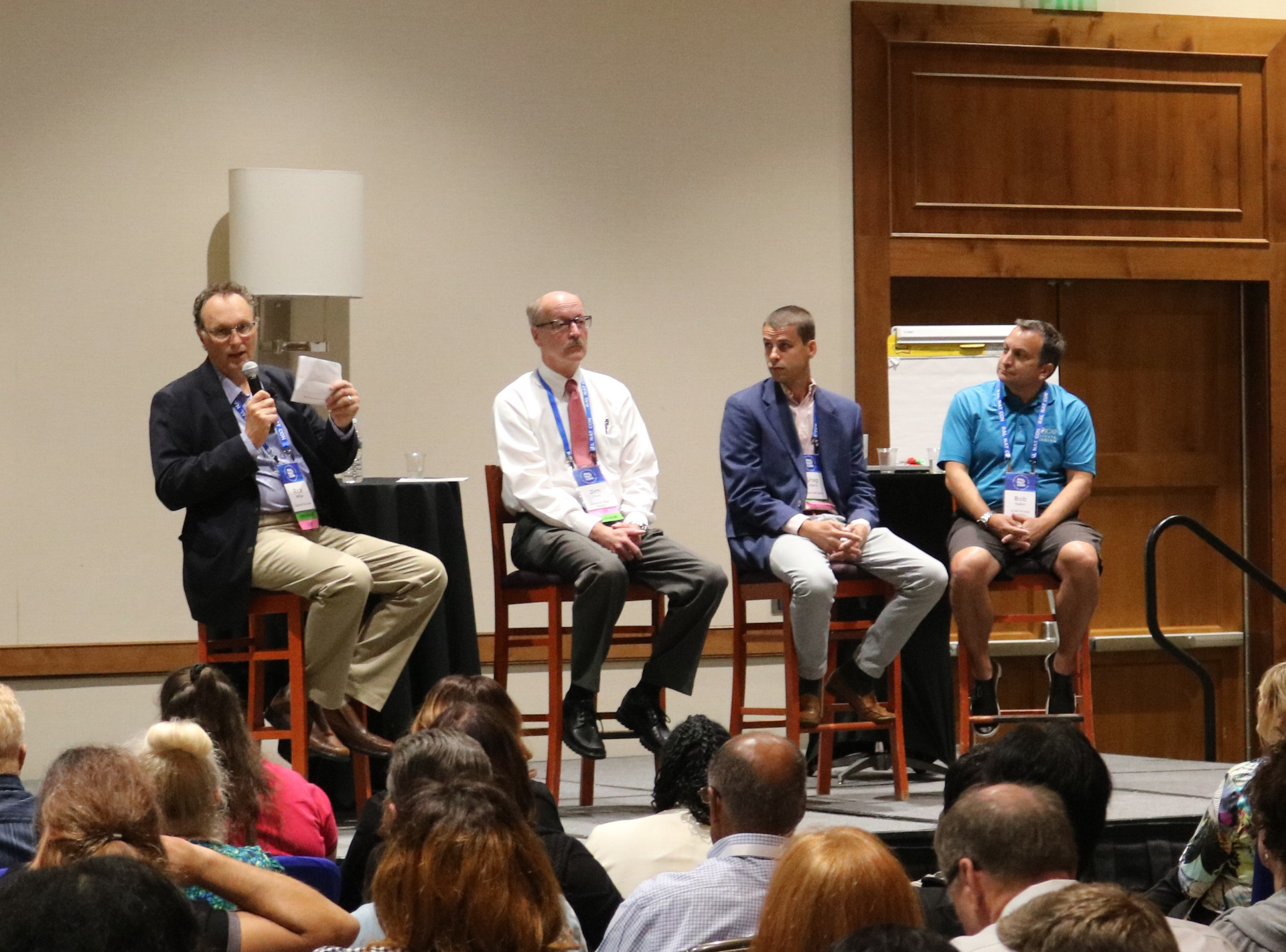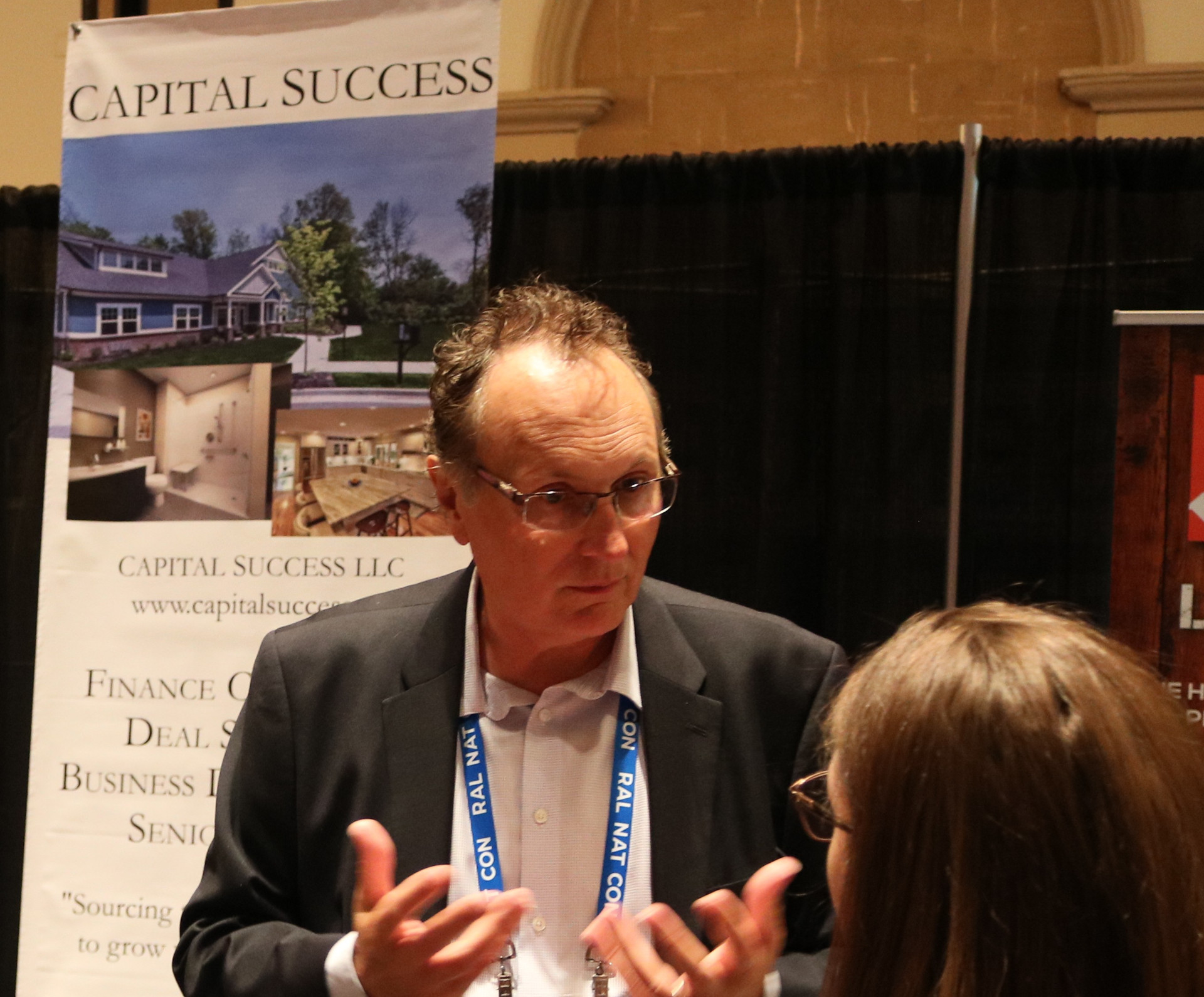 Our unique value proposition
The conventional lending community generally does not understand how to overcome the hurdles of financing the above-mentioned types of businesses and startups. We do!
A team representing over forty years' guidance in successful deal flow consulting.
Deal desk and senior officer relationships with preferred lenders and resources nationwide such as:
Privately-owned banks
Industrial-licensed commercial banks
Non-bank, private capital mortgage lending
Business credit line services
Successful business operators who return to Capital Success for ongoing assistance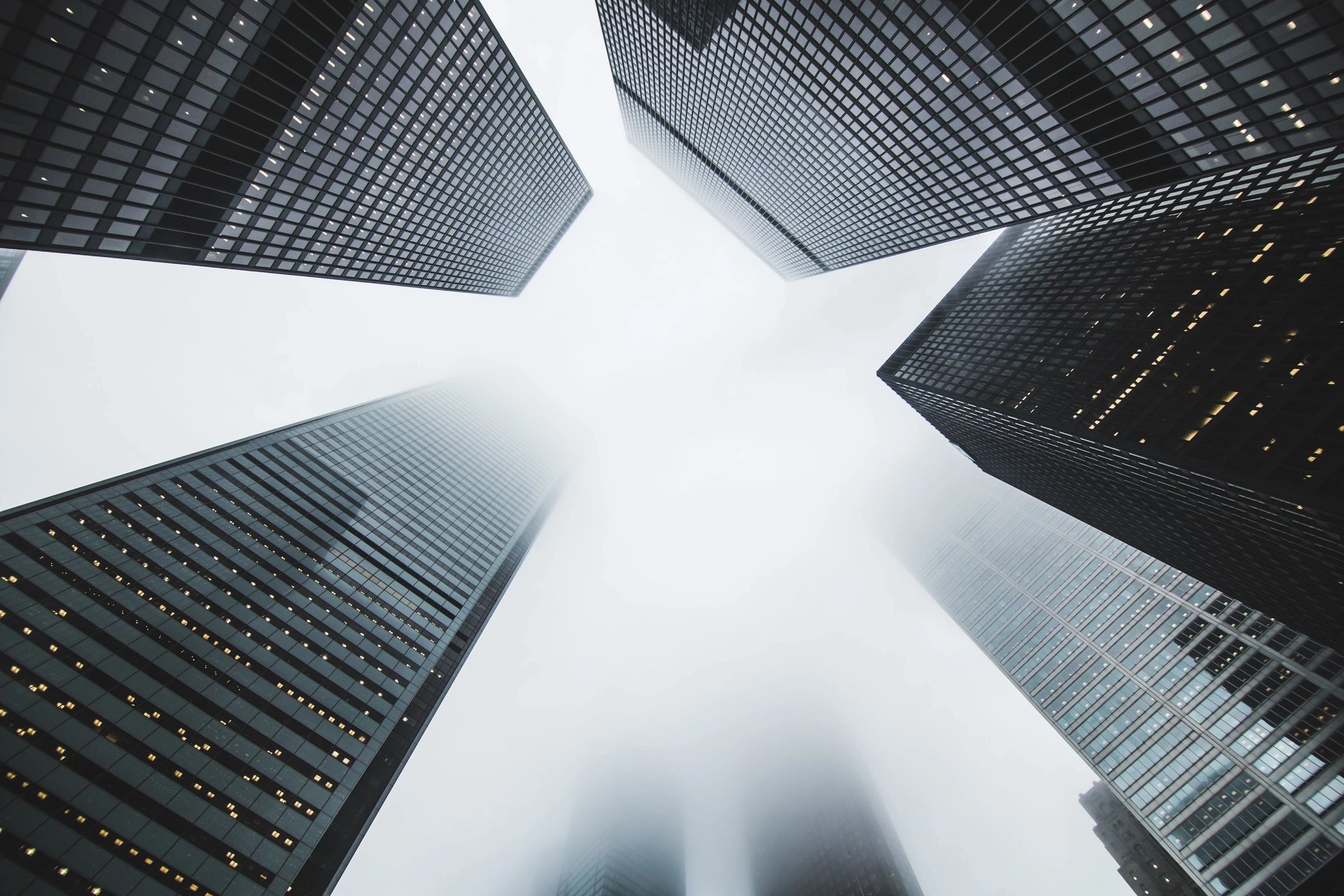 Motivated by getting to know and assisting clients, Capital Success enjoys seeing clients' dreams realized through specialized business coaching while providing financing solutions. Experienced with many deal variations, we facilitate by solving difficult hurdles and working through situations that many see as insurmountable.
Rick Miller, our Lead Consultant, began Capital Success after years of experience in creative real estate investing, property management, and running his own mortgage brokerage. His expertise makes him especially knowledgeable in difficult-to-fund projects and startups.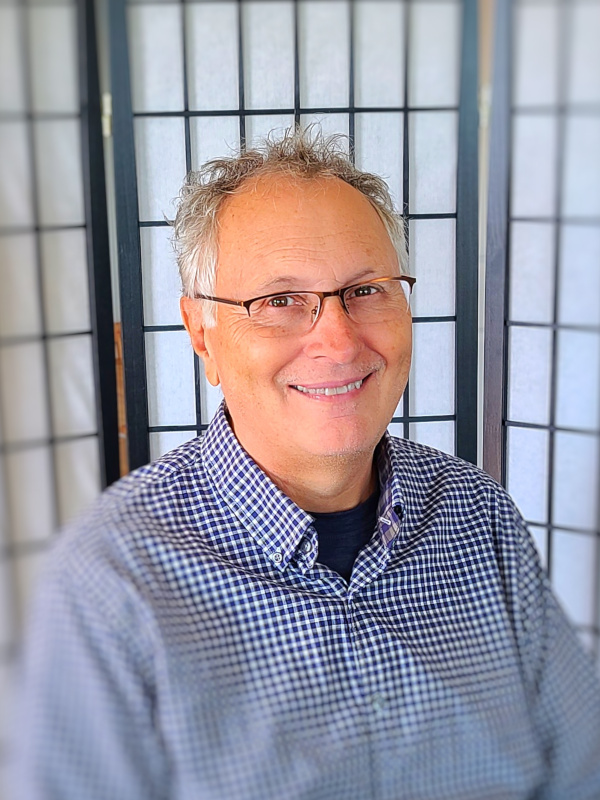 Rick Miller
Chief Executive and Lead Consultant
Rick started his first business in college, a talent agency called First Avenue Entertainment in Athens, Ohio while a student at Ohio University. He realized that by working a "side gig" as an agent, he could generate additional revenue booking bands and help keep their schedule full – while still performing with his guitar and as lead vocalist in a regionally-popular group.
An era of enjoying youth ministry as a profession followed. This led to travels nationwide as a staff member with numerous Christian organizations in event promotion, concert performing, marketing, and outreach.
Eventually those experiences resulted in operating other businesses including owning a Midwest-based marketing firm called PMI Communications and Verizon Wireless retail stores in Florida.
Rick and his wife, Pam (Director of Operations), have four adult children and three grandsons. They reside near Atlanta, Georgia, so they can watch all their grandkids' sports. They also enjoy traveling in their RV to beautiful sights around the country and stopping by along the way to visit family, friends, and clients.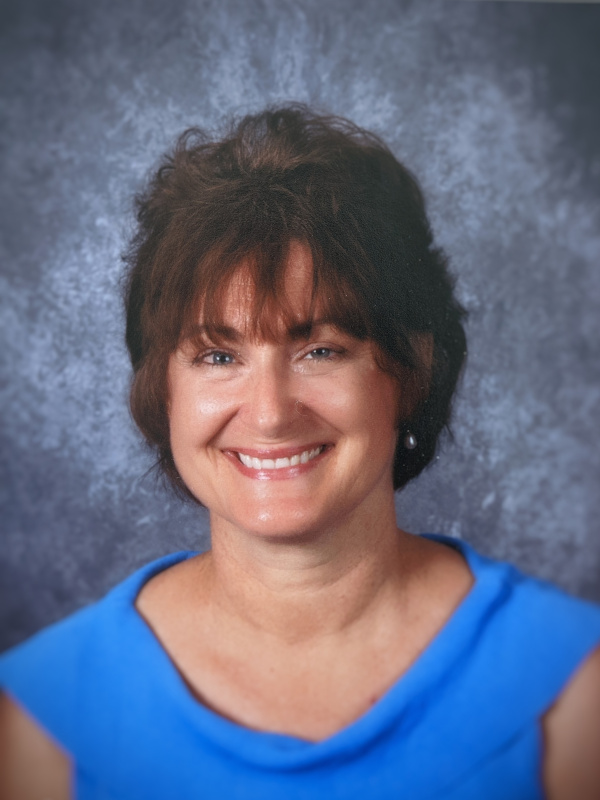 Pamela Myles
Director of Operations
As Director of Operations, Pamela oversees the day-to-day management of Capital Success, collaborates on the design of all social media, and manages its finances. Pamela brings prior experience as a mortgage broker, having been licensed in multiple states. She has served as financial manager at several companies in Indianapolis, Indiana, as well as having worked alongside Rick in previous business endeavors.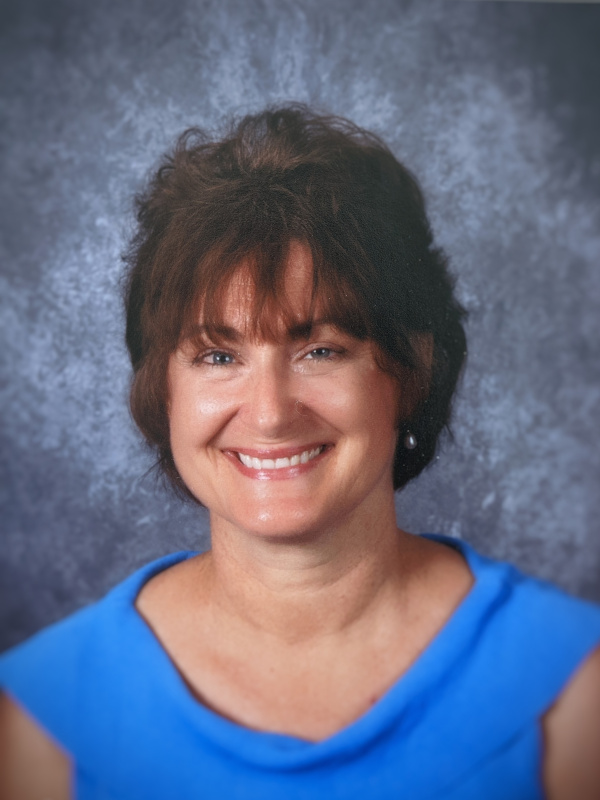 Pamela Myles
Director of Operations