Line of Credit for Business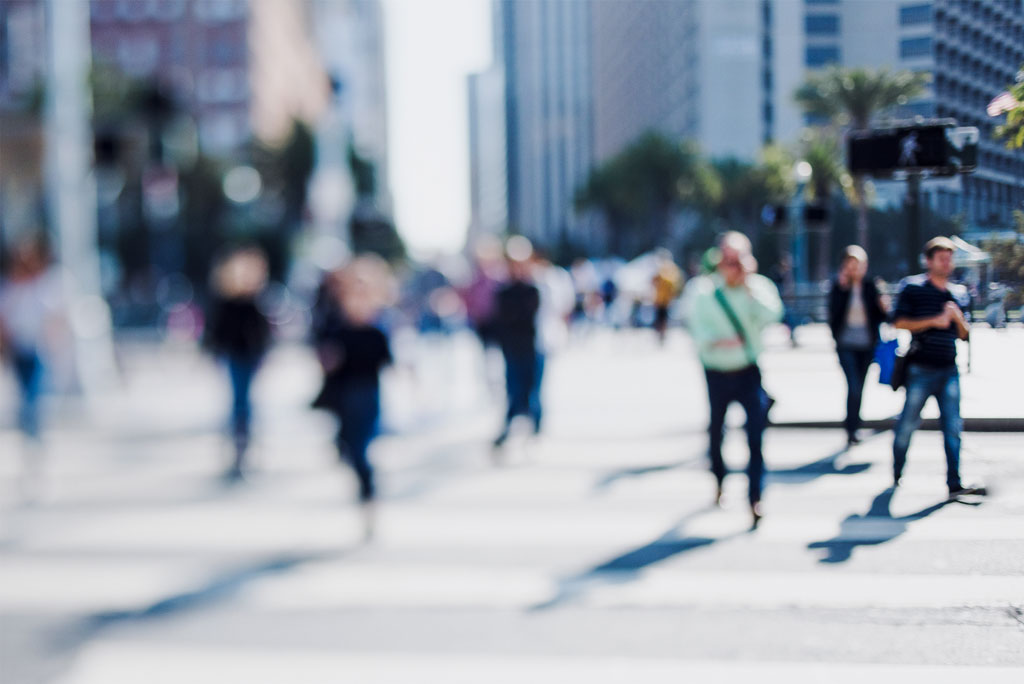 Looking for a way to raise capital for your business / investing needs ($50-$300k)?
If you are determined to build your business credit, take advantage of this unique program.​
This plan outlines the best possible business funding you can qualify for nationwide, guaranteed! Submit the form below to see if you are eligible for funding.
Qualify for lines of credit
Gain pre-approval in minutes to a few hours of a business day
Enjoy 0% interest for 9 to 15 months and competitive rates after that
Fund your business or use for investing. (Invest Responsibly.)