Commercial Financing
for Real Estate Investors
Buy & Hold, Fix & Flip, Airbnb or Vacation Rentals
New Construction & "Build to Rent"
Specialty Boutique Senior Living Financing
Learn More About 100% Financing
Our Process
Become a Client and we will guide you step-by-step through the complications of obtaining the right financing for your business or real estate investment opportunities.
Rick knows how to maximize your dollars and leverage your assets to quickly ramp up for the next deal. Not only did he help get me this property and mortgage, but Rick also got me a large Line of Credit for future deals and told me how to maximize the funds. Rick is a seasoned professional, a true gentleman, a kind soul to work with, calm and even keeled.
Attentive to every detail. He did not miss a beat during the whole process, he helped it along and made it as smooth as it could be. He doesn't just stop at getting you a mortgage — yes,– he knows his mortgages, he also knows asset protection, how to leverage, and how to grow your business. He is a wonderful resource, an ace in the hole. A good guy to have on your team. I cannot say enough about how wonderful he was to work with. I highly recommend him. Thank you, Rick!
Rick's knowledge and creativity were instrumental in our ability to secure the financing for the purchase of our first residential assisted living home. It was no easy task and we appreciated Rick's willingness to stick with us. In the end, we were very satisfied with the outcome and would recommend Rick's expertise to other investors looking to enter the assisted living industry.
I began working with CapitalSuccess a few months ago and have nothing but good things to say about my experience thus far. Rick truly is an expert in his field and that is more and more apparent every time I speak with him. Rick brings a very tactical approach as he walks you step-by-step through the lending process. The knowledge that he possesses and the vast array of strategies that he can offer have made him an invaluable resource.
I am going to share my journey building my 16-bedroom assisted living property in Iowa. This was my first time going into assisted living care. It took me a long time to get this deal done – approximately 1.5 years. I gave up at times and just let it sit. Things started falling into place, then would fall apart. So thankful for many, many people. I also worked with Rick Miller from Capital success. I cannot say enough great things about Rick.
I've worked with Rick myself and highly recommend him and his team. They are the only company that I've found who understands the RAL business model and can get it funded! This dream has taken so many different turns along the way, we're just so happy to finally open our doors and look forward to serving our local community for many years to come.
A few months ago, while I attended a conference in Las Vegas, one of the speakers introduced me to Capital Success and Rick Miller. I was and still am very grateful for this connection. Rick is very patient and attentive to all my calls, emails, and texts. He is always available to answer me, to make me feel comfortable in the process of commercial lending, which is my first time doing this. Rick is very professional, and his knowledge is an asset. I feel that I have whom to trust and I'm happy I'm working with Rick!".
Thanks very much for all your help Rick! I never would have known about this funding mechanism or got this deal financed without your expert guidance.
Project Structure and Finance Guidance
Looking for an experienced financing resource for your senior living project, or possible "Flip," "Buy and Hold," or "Rental Refinance" in order to raise capital?
Find out how we help you structure your deal for the possibility of 100% financing.
We help builders and real estate investors with stepwise guidance, workflow checklists, Land Loans,
Bridge Loans, and interim Business Credit Lines for getting a project "shovel ready." Next, a construction loan or construction to permanent solution is provided to complete the project.
We facilitate maximizing Small Business Administration (SBA) and Commercial Loan capacity using years of experience and processing knowledge.
We advise and direct our clients in finance and business decisions to encourage continued project growth and business expansion strategies.

Take a free look at DealCheck — the simplest and fastest way to analyze and compare investment properties on your Laptop, SmartPhone, iPhone, or iPad. Trusted by over 250,000 real estate investors and agents, it's a top-ranking real estate investing app that has been featured by Forbes, MSN, BiggerPockets and others.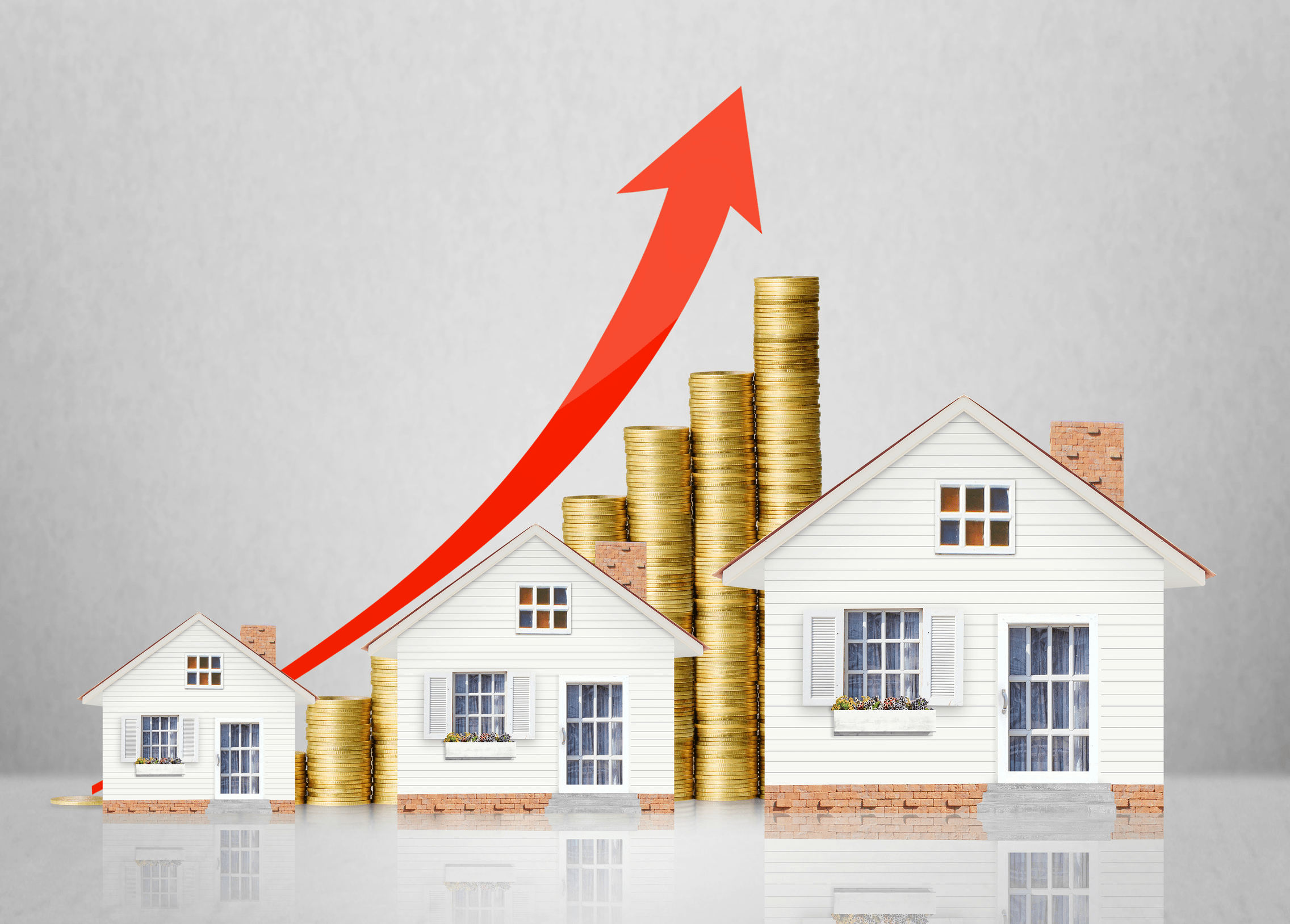 Experienced Specialists
We represent over 25 years of business experience and finance relationships. We understand deal structure and finance capacity best practices as you seek to scale your business from startup to 1, 2, 3, or more locations. Get Started and receive a complimentary consultation.
Receive Compensation by Referring.
Refer others to Capital Success. We'll provide your referral with workable solutions.
Receive a 10% referral fee or a minimum of $250 per completed transaction.
Simply submit your referrals. Click here.